CSR Smart Sugar White Blend 500 g
Part of CSR's Better For You Range, CSR Smart White Sugar Blend allows you to enjoy twice the amount of sweetness with 50% less calories* Use it in your favourite drinks and desserts. *Half a teaspoon (2g) CSR Smart White Sugar Blend 8 calories (34kJ) = One teaspoon (4g) sugar 16 calories (68kJ).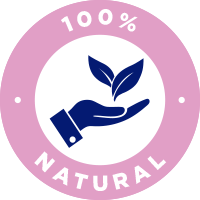 Find out more
Sugar just got better with CSR White Sugar Blend. Made from a blend of natural sugar with a dash of Stevia, it is a great alternative sweetener for your coffee, baked goods or sauces. It also has 50% less calories with twice the level of sweetness compared to regular sugar, meaning you only need to use half as much.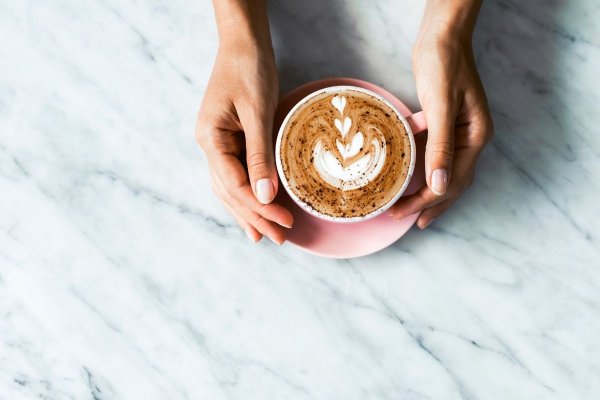 Ingredients: Sugar 99.6%, Sweeteners (Steviol Glycosides), 0.4% 

Storage Instruction: Store in a cool, dry place. 

Made in Australia from at least 99% Australian ingredients.

Serving Size: 2g


Average Quantity per Serving
% Daily Intake (per serving)*
Average Quantity per 100g
Energy (kJ)
Average Quantity per Serving:
34kJ
% Daily Intake (per serving)*:
%
Average Quantity per 100g:
1690kJ
Energy (Cal)
Average Quantity per Serving:
8Cal
% Daily Intake (per serving)*:
%
Average Quantity per 100g:
398Cal
Protein
Average Quantity per Serving:
0g
% Daily Intake (per serving)*:
%
Average Quantity per 100g:
0g
Fat, total
Average Quantity per Serving:
0g
% Daily Intake (per serving)*:
%
Average Quantity per 100g:
0g
- saturated
Average Quantity per Serving:
0g
% Daily Intake (per serving)*:
%
Average Quantity per 100g:
0g
Carbohydrate
Average Quantity per Serving:
2g
% Daily Intake (per serving)*:
%
Average Quantity per 100g:
99.6g
- sugars
Average Quantity per Serving:
2g
% Daily Intake (per serving)*:
%
Average Quantity per 100g:
99.6g
Sodium
Average Quantity per Serving:
<5mg
% Daily Intake (per serving)*:
%
Average Quantity per 100g:
<5mg