Lemon Curd
Prep: 5 mins
Cook: 15 mins
Servings: 2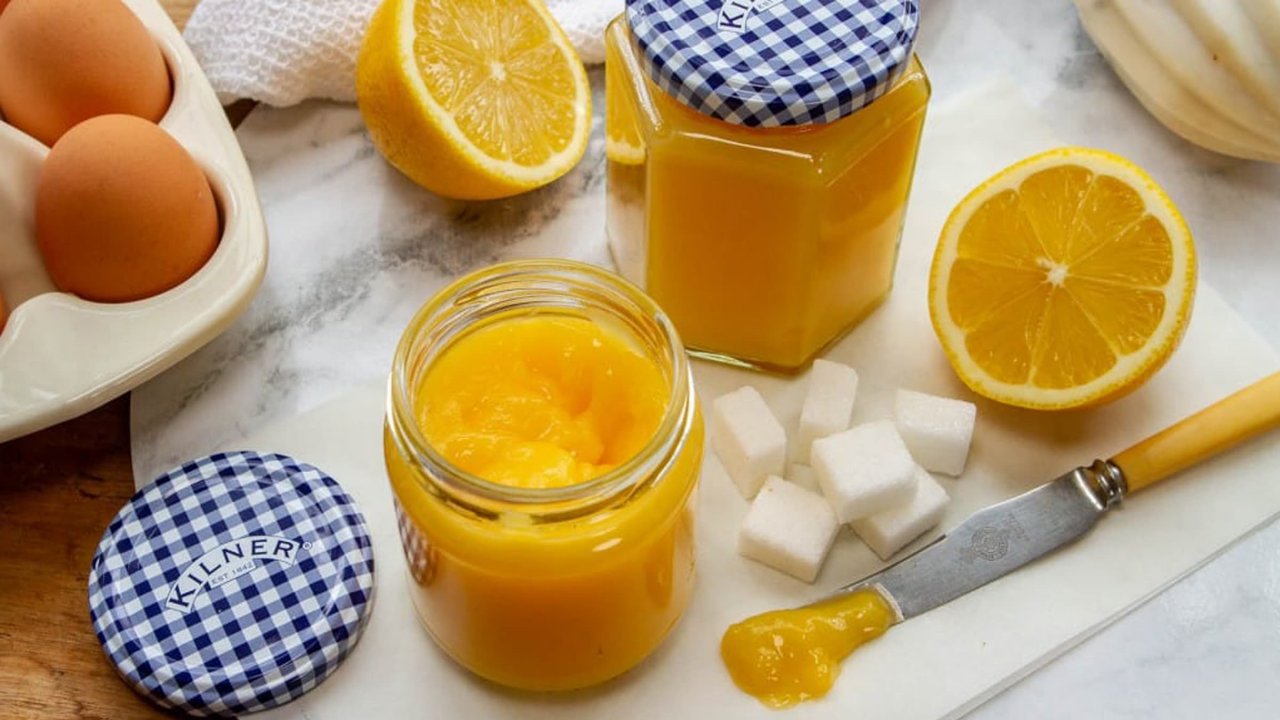 Lemons, butter, eggs and sugar. Nothing beats home-made lemon curd with these simple ingredients.
CSR Sugar Lumps rubbed on the lemons absorb the lemon oil and some of the zest adding extra flavour to your smooth lemon curd without a lemon zest texture.
Ingredients
2 large unwaxed lemons
10x CSR White Sugar Cubes
3 eggs, whisked and strained
150g CSR Caster Sugar
100g unsalted butter
Method
Rub the lemons vigorously with the sugar cubes to absorb the lemon oil and zest.
Juice the lemons and strain the juice into a medium sized heavy-bottomed pot. Add, the sugar cubes, caster sugar and butter, stirring over medium low heat until the sugar has totally dissolved.
Remove from the heat, allow to cool slightly and whisk in the eggs.
Return the pot to a very low heat, stirring constantly until the mixture has thickened. (It is thick enough when it is able to coat the back of a metal spoon).
Transfer to 2 small sterilised jars. Put the lids on while still hot and store in the fridge for up to 3 weeks.