Easy Chocolate Cake
Prep: 15 mins
Cook: 35 mins
Servings: 10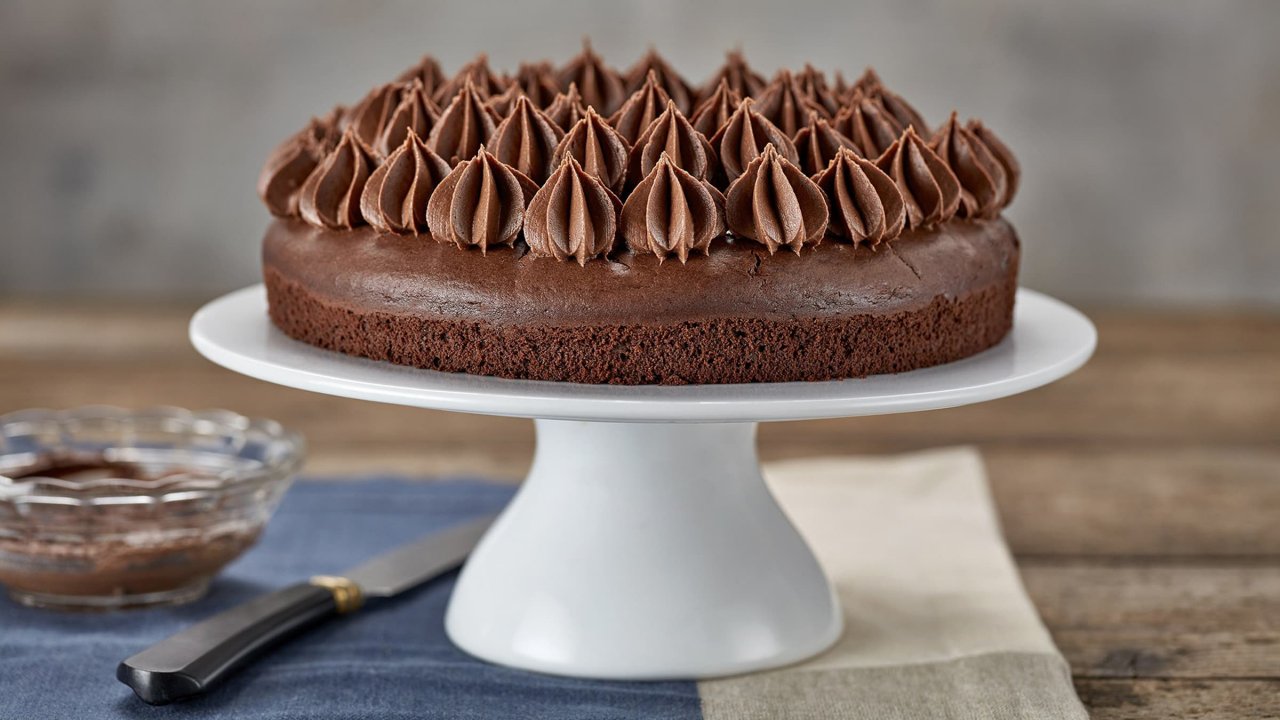 A Basic Chocolate Cake from your childhood always brings back so many memories. This Basic Chocolate Cake recipe from our Love, Mum eBook was shared by Marium: "I have the best memories of coming home after school to a house filled with the scent of fresh chocolate cake baking away in the oven. Mum always put in the extra effort to make our childhood just that little bit extra special!"
Ingredients
⅔ cup (85g) cocoa
⅓ cup (35g) shaved chocolate
½ cup CSR Caster Sugar
90g butter (or ⅓ cup vegetable oil)
⅔ cup milk
2 extra large eggs, lightly beaten
1 tsp baking powder
250g CSR Chocolate Buttercream Icing mixture
150g butter, softened
3 tsp water
Method
Preheat oven to 160°C fan-forced. Grease and line a 20cm cake pan.
Combine all ingredients in a large mixing bowl. Beat with an electric beater for 3 mins until well combined.
Pour into prepared pan and bake for 30-35 mins or until an inserted skewer comes out clean. Cool in pan for 10 mins, before removing to a cooling rack to cool completely.
For the icing, using electric beaters, beat butter until pale, fold in buttercream icing mix with water. Mix until smooth. Spoon into a piping bag with a star nozzle and pipe the top of the cake.