Chocolate Ganache Heaven Cake
Prep: 60 mins
Cook: 60 mins
Servings: 12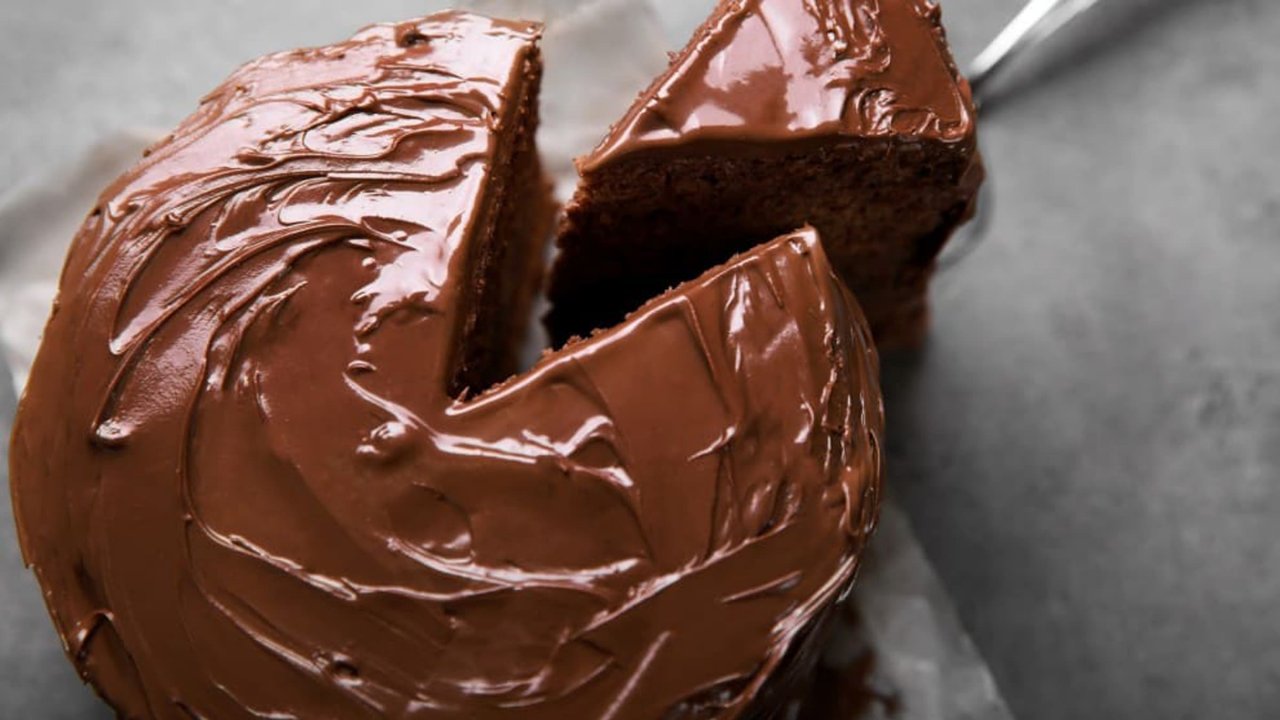 One of our favourite CSR Sugar Chocolate cake recipes ever, Chocolate Ganache Heaven Cake is a timeless classic.
Whether you're baking for a special dessert, birthday, Mother's Day or Father's Day, Chocolate Ganache Heaven Cake will always be a hit.
Ingredients
Cake:
2 cups water
3 cups CSR Caster Sugar
250g butter
⅓ cup baking cocoa
1 tsp bicarb soda
3 cups White Wings self raising flour, sifted
4 eggs, lightly beaten
Chocolate Ganache:
150g dark chocolate, finely chopped
¼ cup cream
Method
Preheat oven to 170ºC fan-forced. Line a round 28cm cake pan base with baking paper and lightly grease sides of pan.
Combine water, CSR Caster Sugar, butter, cocoa and bicarbonate of soda in medium saucepan, stirring over heat, without boiling, until sugar dissolves. Bring to boil, reduce heat & simmer uncovered for 4 mins. Transfer to a bowl. Cool to room temperature (approx. 45 mins).
Add flour and eggs, beating until just combined. Pour into prepared pan and bake for 1 hour or until a skewer inserted into the centre comes out clean. Cool in pan 10 minutes then turn onto cooling rack.
For the chocolate ganache, combine chocolate and cream in a small heatproof bowl. Place bowl over a pot of simmering water, stirring with metal spoon until melted and smooth. Cool for 10 mins and drizzle over cake.