Stay warm this winter with CSR and White Wings
Stay warm and cozy during this Winter season by indulging in some homemade goodies. From stacks of pancakes to classic chocolate chip cookies and idulgent brownies, we've got every recipe you need to treat yourself and your loved ones this Winter.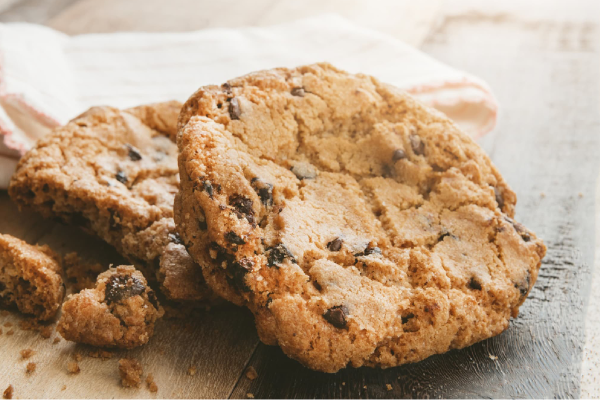 One Bowl Wonder Chocolate Chip Cookies
Spend some time baking with the family with our One Bowl Wonder Chocolate Chip Cookies. All of the ingredients go in one bowl which means less clean up and more enjoying! Plus, this is also a great recipe to get the kids involved and teach them the basics of baking.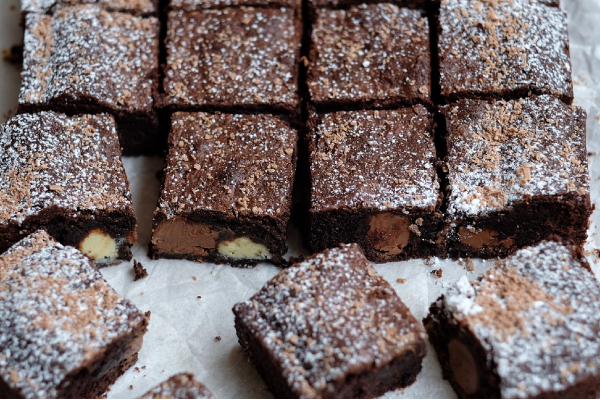 This indulgent chocolate brownie will be an absolute hit with your friends and fam. The recipe is super easy which means your little chefs can get in the kitchen to help create this Choc Chunk Brownie.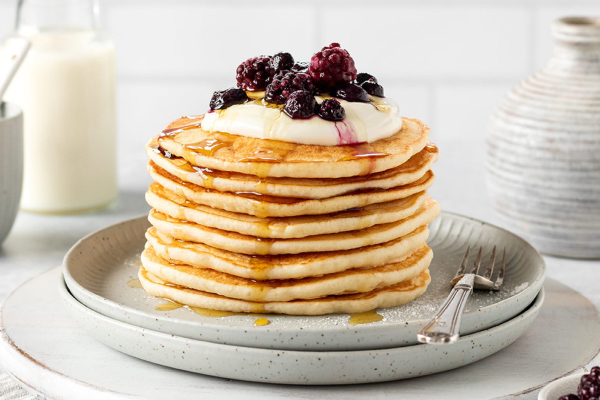 Looking for a quick, easy but indulgent breakfast option for the weekend? Try our Quick Classic Pancakes recipe - simply add water, shake, cook and then pick your toppings!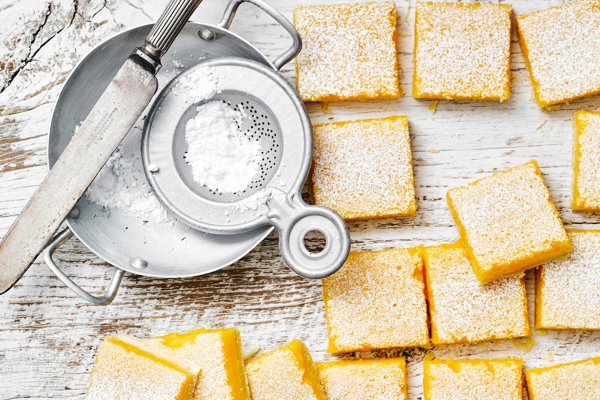 A sweet zesty teatime classic, this lemon slice is light, moist and easy to make. Perfect treat with an afternoon cuppa.
View our recipes
Our collection of recipes consists of crumbly, fruity muffins; irresistible stacks of pancakes; soft & gooey cookies and indulgent cakes. With so many options to choose from, you're bound to find a recipe that will help brighten up your Winter. So why wait? Check out our recipes below!