Sri Lankan Love Cake
Prep: 15 mins
Cook: 60 mins
Servings: 12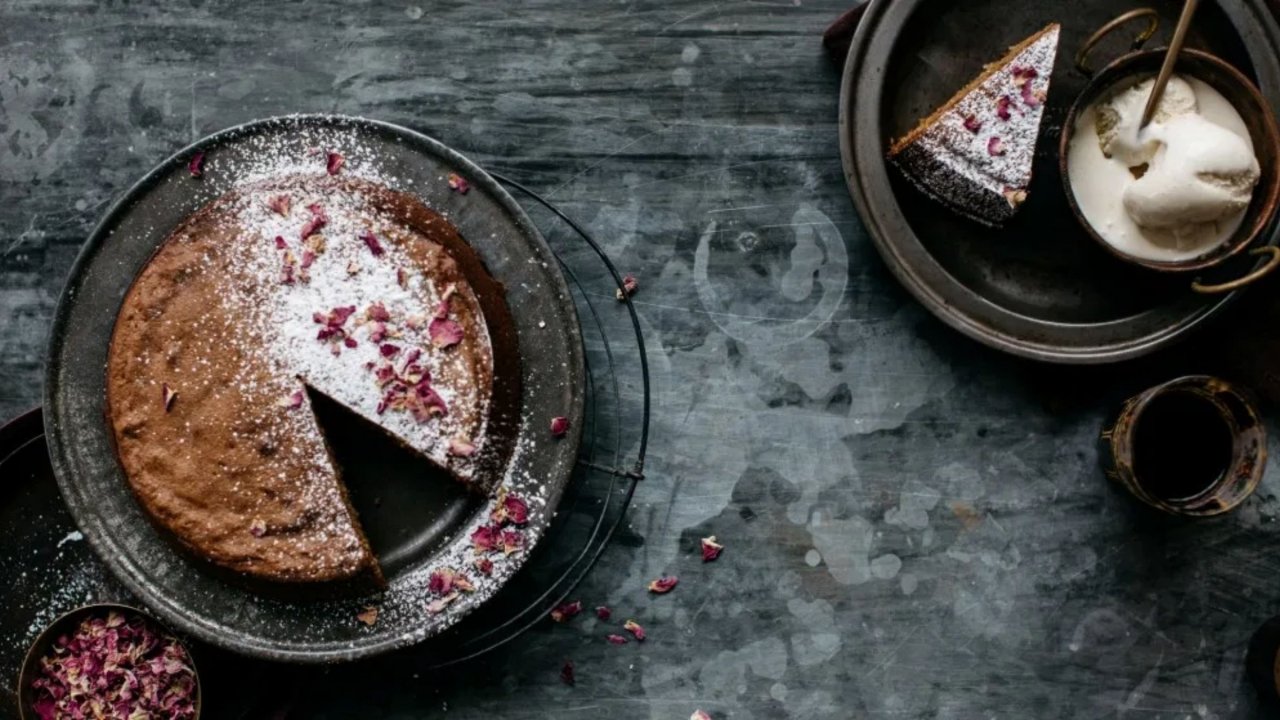 Sri Lankan Love Cake is a result of the ancient spice trade where cinnamon, cardamom and cloves were grown in Sri Lanka and shipped out to other parts of the world. As the name suggests, this spiced cake was baked to win the heart of a suitor. Show your love and try this Sri Lankan Love Cake today.
Ingredients
1¼ cups (185g) raw unsalted cashews
100g unsalted butter, room temperature
¾ cups (150g) CSR Rapadura Sugar
4 egg yolks
⅔ cup (120g) semolina
¼ cup (90g) honey
2 tsp rosewater
1 tsp ground cardamom
1 tsp ground cinnamon
¼ tsp nutmeg
2 egg whites
To Decorate:
CSR Soft Icing Mixture
Edible rose petals
Method
Preheat oven to 130°C fan forced and grease and line a 20cm cake tin with baking paper.
Place the cashews in a food processor and blitz until finely chopped.
Cream the butter and CSR Rapadura Sugar together in an electric mixer until pale and creamy then add egg yolks, one at a time, beating well between each addition. Now fold through the cashew meal, semolina, honey, rosewater and spices
Beat the egg whites together until firm peaks then, very gently, fold this mixture into the cake batter.
Spoon mixture into the cake tin and smooth over the top. Bake for 1hr or until the top is firm to touch. Turn the oven and wedge open the door with a wooden spoon and let cool completely like this.
Turn cake onto a serving plate, dust with icing mixture and rose petals then serve.