Royal Icing
Prep: 10 mins
Cook: -
Servings: 12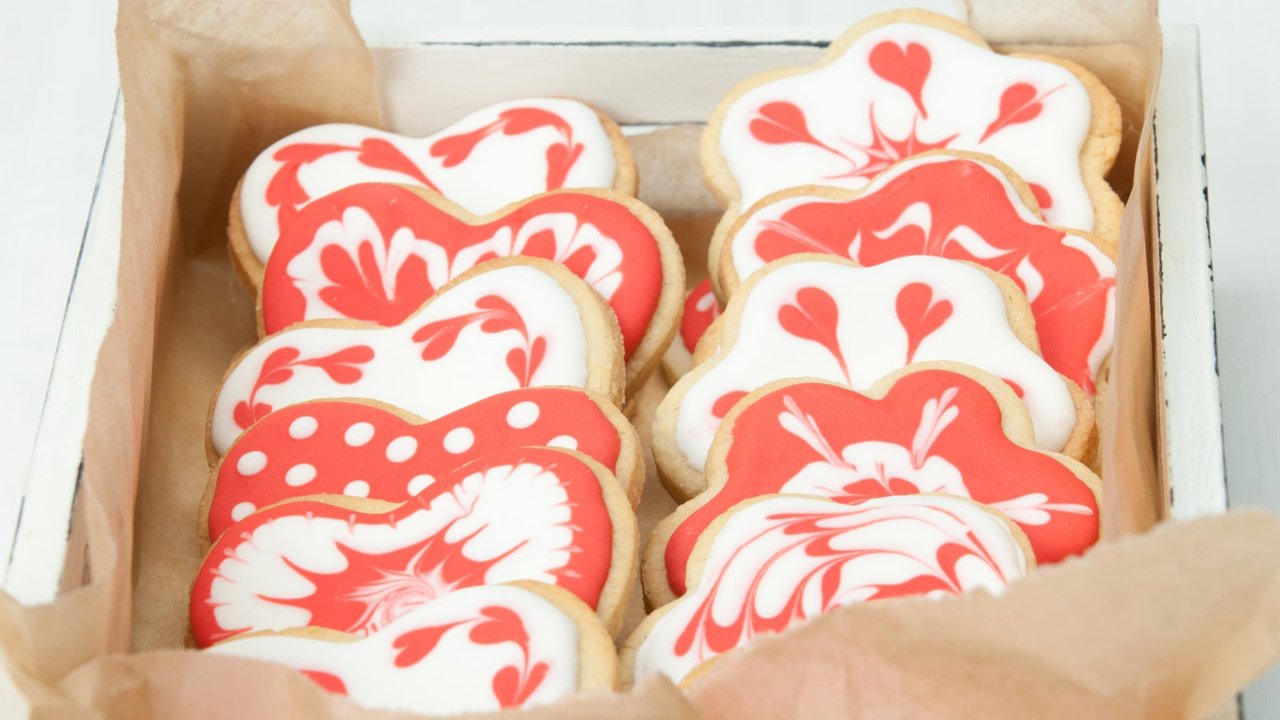 Royal icing is used predominantly on iced cookies and biscuits. It's the hard-set icing that bakers use to decorate biscuits with amazing patterns, colours and designs. With only three ingredients, including CSR Pure Icing Sugar, you would think it is pretty easy to make but it can be challenging to get the consistency just right.
Ingredients
1 egg white
1 tsp lemon juice
1½ cups CSR Pure Icing Sugar, sifted
Method
Whisk eggwhite and lemon juice together in a bowl.
Gradually add CSR Pure Icing Sugar, whisking until smooth and combined.
Transfer to a piping bag to apply onto biscuits.