Pumpkin Scones
Prep: 15 mins
Cook: 15 mins
Servings: 12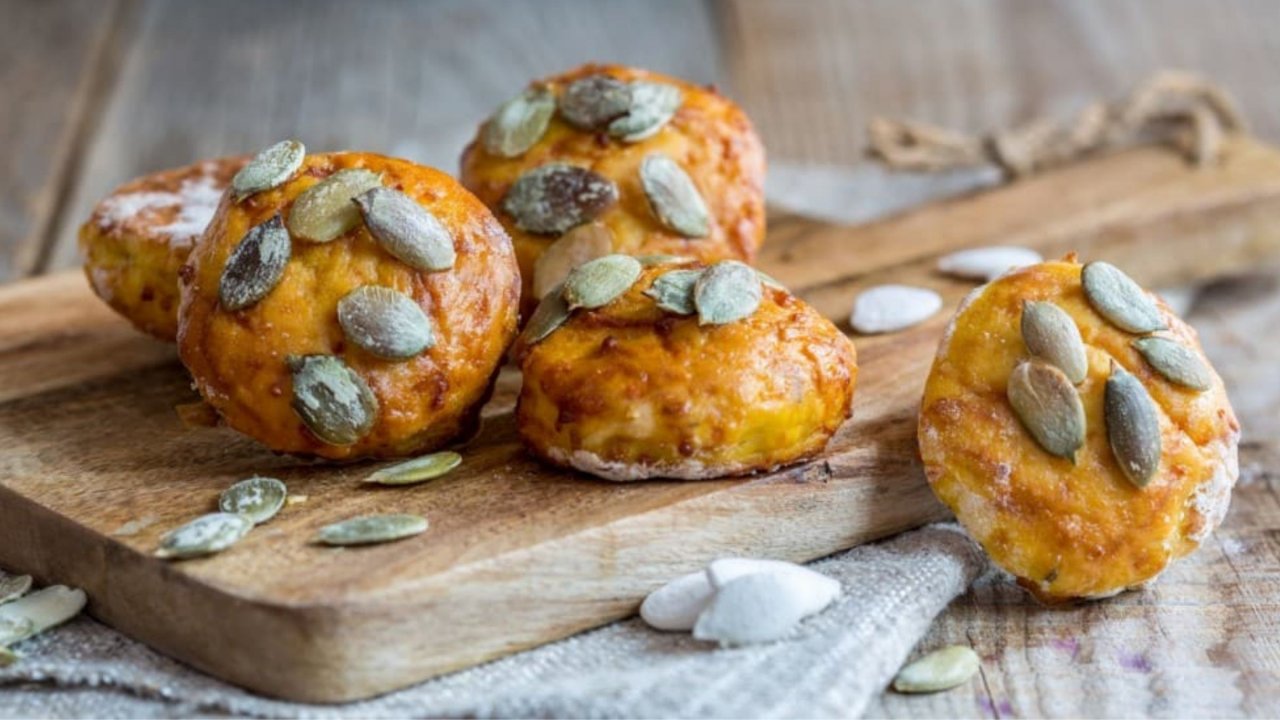 Try something new for afternoon tea with these savory but sweet Pumpkin Scones. Scones with jam and cream may be traditional, but pumpkin scones could be your new favourite type. Serve them warm with dripping melted butter at your next afternoon tea.
Method
Preheat the oven to 230°C. Grease a flat baking tray.
In a kitchen mixer, beat together the butter, CSR White Sugar and salt. Add the egg and mashed pumpkin. Stir in the sifted flour by hand.
On a lightly floured surface, roll out the mixture to 1-2cm thick. Cut out circles with a cookie cutter.
Place on the oven tray. Sprinkle with pepitas and bake for 15-20 mins.