Passionfruit Cocktail
Prep: -
Cook: -
Servings: 4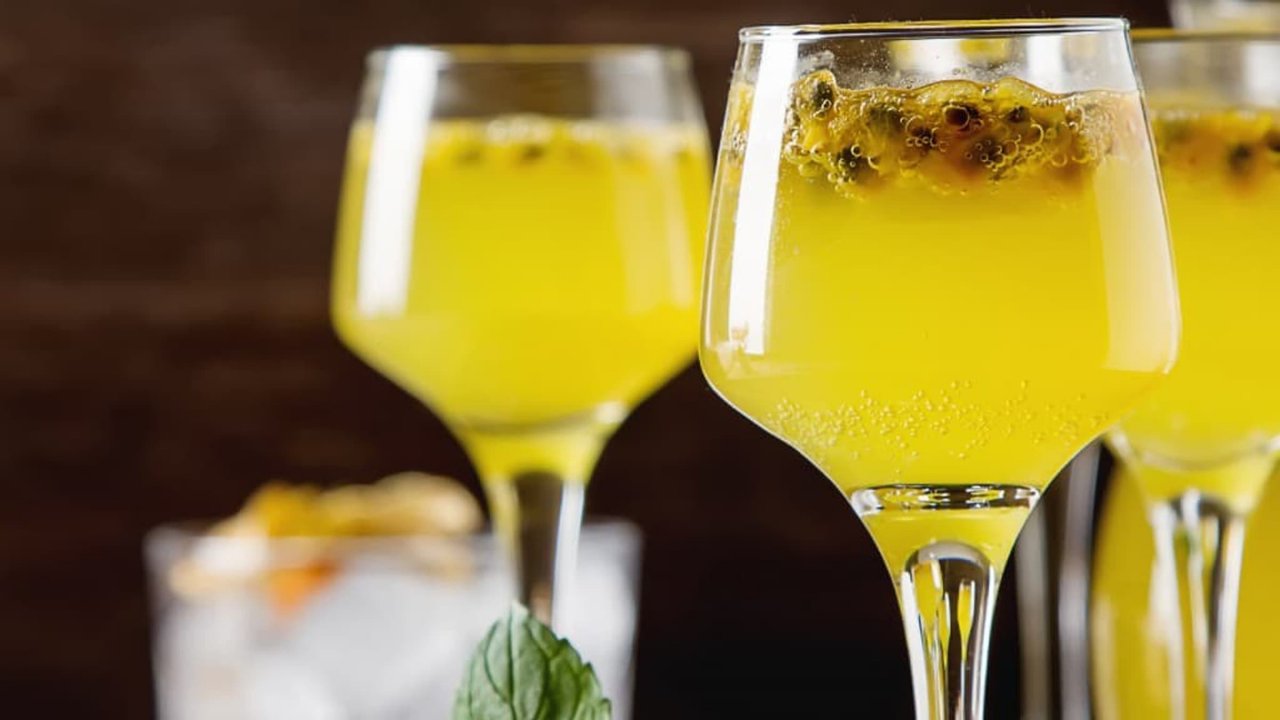 There's nothing quite like that hit of passionfruit to round off a delicious cocktail.
Ingredients
1 glass brandy
2 glasses orange juice
Juice of 3 passionfruits
2 CSR White Sugar Cubes
Dash of dry vermouth
Crushed ice
1 lemon, sliced
Method
Place a small piece of sliced lemon into a highball glass.
Combine all ingredients into a cocktail shaker and shake. Once all ingredients are mixed together pour into the highball glass and enjoy responsibly.