Oat Pancakes
Prep: 4 Minutes
Cook: 3 Minutes
Servings: 16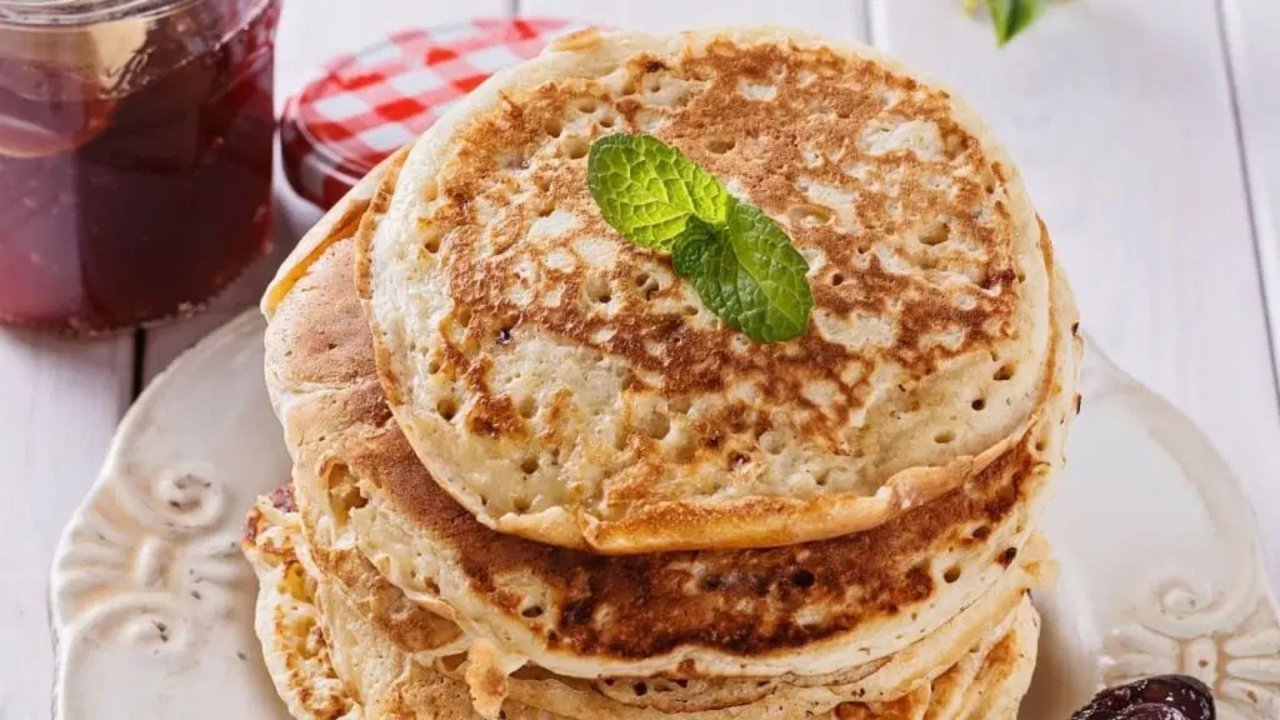 A wholesome addition to your breakfast, Oat Pancakes are easy to make and are perfect on a lazy Sunday morning.
Ingredients
4 eggs
2 cups milk
1 cup oatmeal
1/2 cup CSR Brown Sugar
Method
Mix all the ingredients in a bowl or food processor until a smooth, 'spoonable' batter is formed.
Grease a non-stick frying pan and pre-heat pan over a medium heat.
Drop in tablespoons of the mixture, cook for 2 or 3 minutes on either side until golden brown.
Delicious served with CSR Golden Syrup.