Microwave Fudge
Prep: 10 mins
Cook: 15 mins
Servings: 12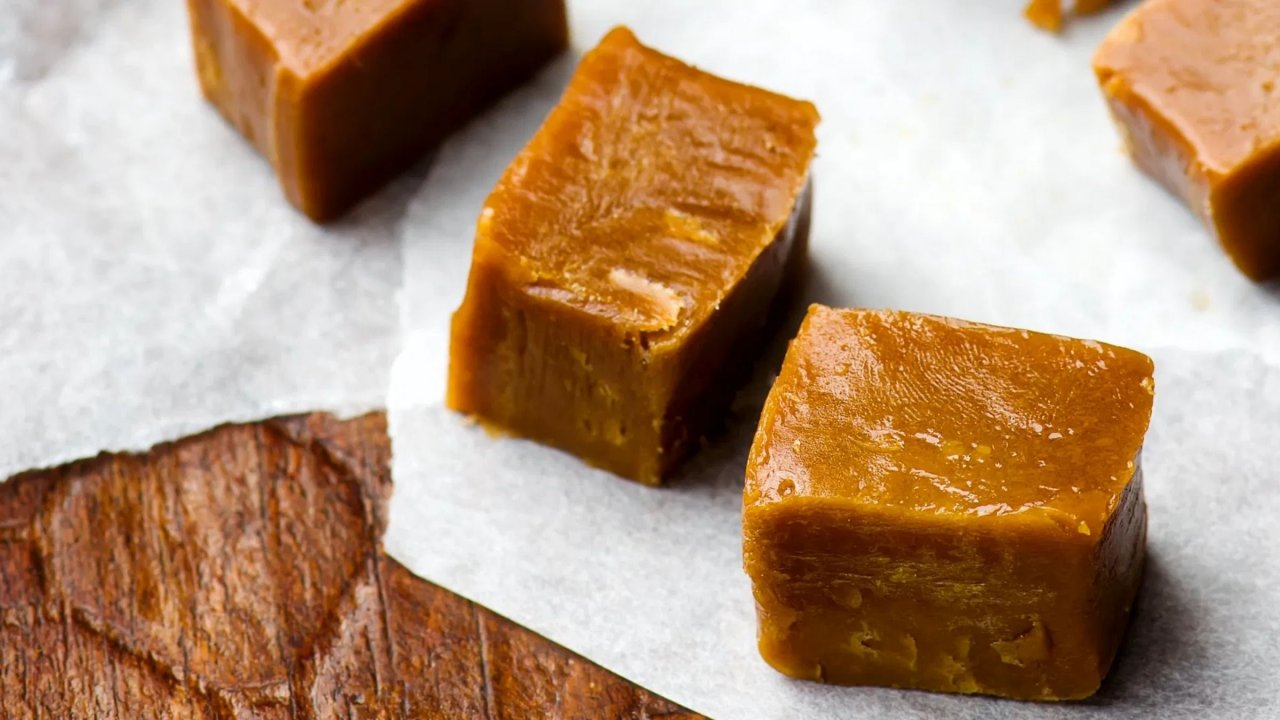 A sweet treat made in under 30 mins, Microwave Fudge is a quick and easy Russian fudge recipe. Wrap up in rustic baking paper and twine for a perfect home-made gift.
Ingredients
3 cups CSR White Sugar
200ml (½ a tin) of condensed milk
125g butter
1 tsp of vanilla essence
½ cup milk
1 tbsp CSR Golden Syrup
Pinch of salt
1 cup of chopped nuts (optional)
Method
Place all ingredients except nuts in a VERY LARGE microwaveable bowl that is not plastic.
Stir to mix and cook on high for 15-17 mins stirring well every 3 mins.
Remove from microwave and beat until thick (approx. 5 mins). Add nuts (if using) and pour into a greased tin, cut when set.