Mango Chutney
Prep: 45 mins
Cook: 120 mins
Servings: 10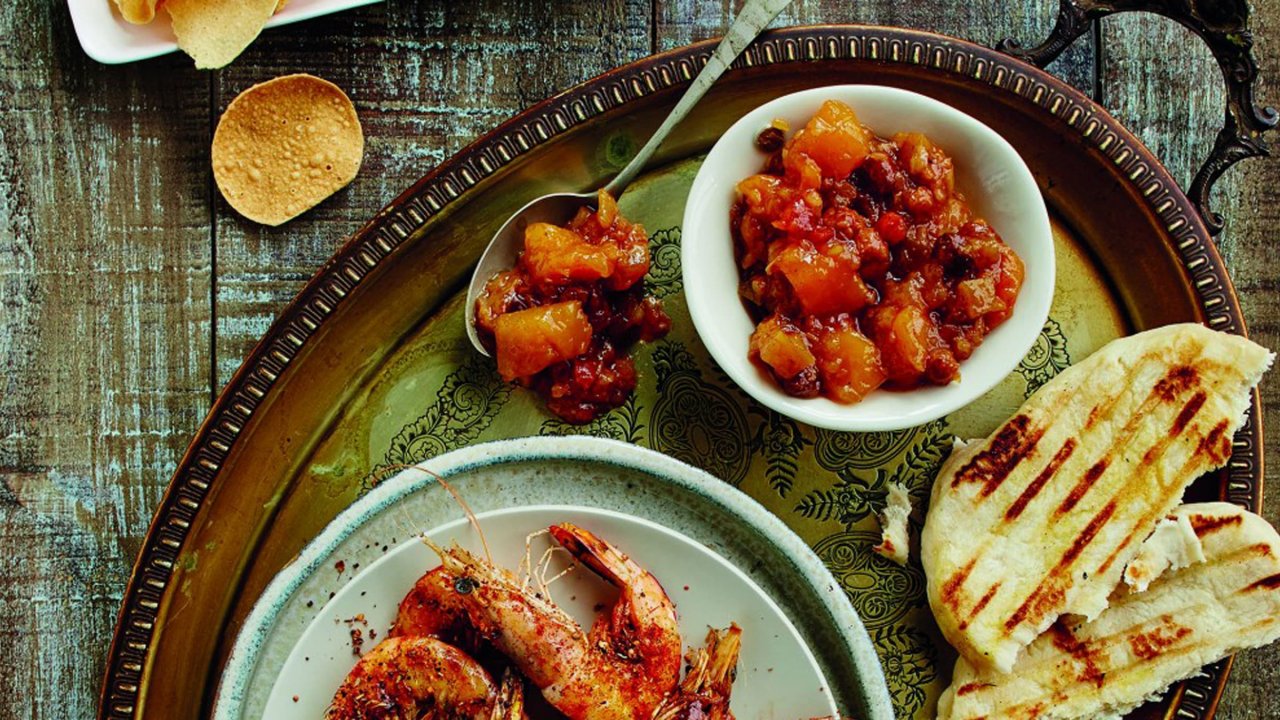 Home made Mango Chutney is so versatile. Put your old mangoes to good use to create this spiced Mango Chutney recipe. Serve it with barbeque prawns, Pork or as a spread in a chicken sandwich.
Ingredients
2 cups CSR White Sugar
1½ litres apple cider vinegar
4 brown onions, peeled and diced
5 green apples, peeled, cored and diced
3 medium tomatoes, diced
1¼ cup raisins
½ cup glace ginger, grated
1½ kgs mango, peeled and diced or frozen pieces
¼ tsp cayenne pepper
½ tsp cinnamon
½ tsp nutmeg
½ tsp allspice
1 tbsp salt
Method
Place the white sugar and half the vinegar in a large heavy bases pot and bring to a boil. Turn heat down to a summer and cook for 5 mins or until the liquid has thickened into a syrup.
Add the remaining ingredients into the syrup and mix well.
Add remainder of vinegar to taste.
Bring to a summer for approx. 2 hrs stirring frequency to avoid it catching on the base of the pot.
Ladle hot mixture into hot sterilized jars and seal.