Lemon Marshmallow Slice
Prep: 30 mins
Cook: 30 mins
Servings: 20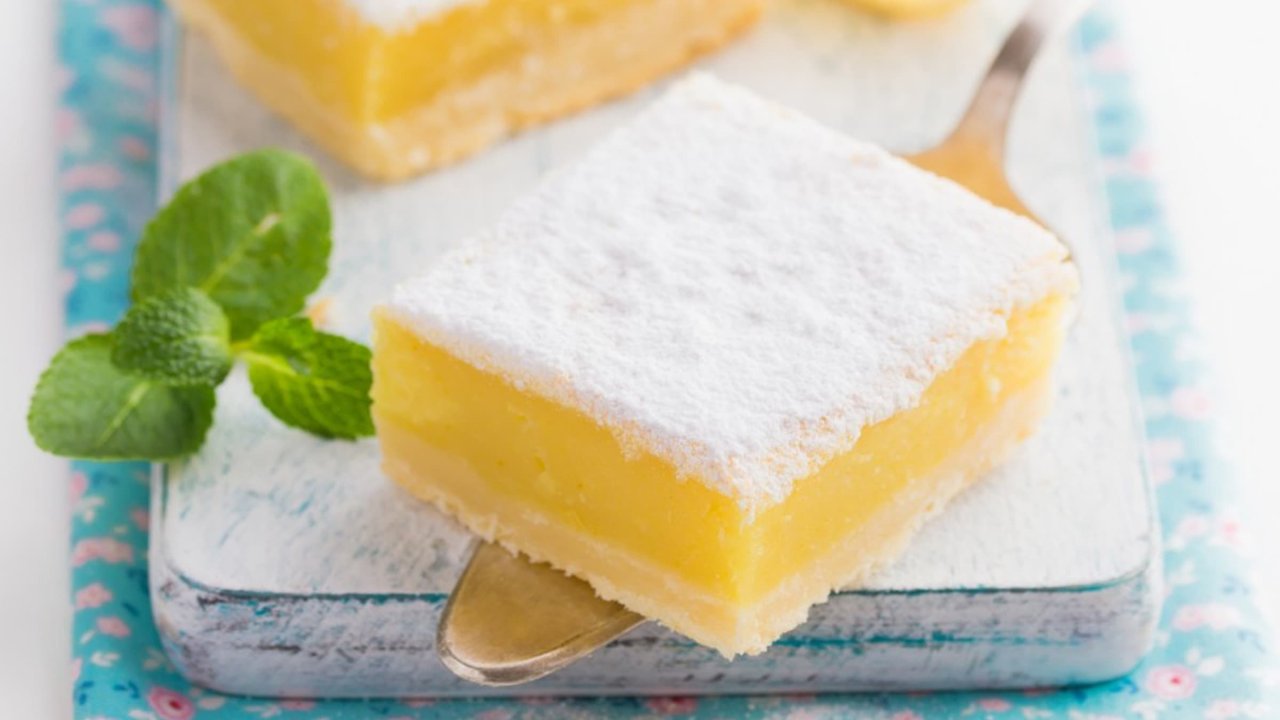 Lemon Marshmallow slice is always a hit with the kids with its delicious three tiers: spongey top, zesty sweet filling and crumble base.
Ingredients
Shortcake:
Lemon Filling:
1 cup CSR White Sugar
1 cup water
2 lemons, juice and rind
1/2 cup milk
2 tbsp custard powder
2 tbsp White Wings cornflour
Marshmallow:
2 tbsp gelatine
1 cup boiling water
1 cup CSR White Sugar
1 tsp lemon essence
1 cup CSR Soft Icing Mix
Method
To prepare the shortcrust base, cream butter and sugar with electric mixer. Add egg, flour, and vanilla essence. Mix well then press into a well-greased slice or sponge-roll tray.
Bake for 15-20 mins at 160°C until pale golden coloured. Allow to cool.
For the filling, combine sugar, water and the juice and rind of the lemons in a saucepan and bring to the boil.
In a separate bowl, mix the milk, custard powder and cornflour to form a smooth paste. Stir in the 2 mixtures together using a wire whisk, then slowly bring to the boil and heat for 3 mins. Pour over the shortcake.
To make the marshmallow, dissolve gelatine in water in a medium-large saucepan. Add the sugar and boil for 8 mins, then cool.
Add the lemon essence and icing sugar, beating until thick and creamy. Pour at once over the shortcake and filling and leave to set.