Golden Syrup Dumplings
Prep: 15 mins
Cook: 20 mins
Servings: 6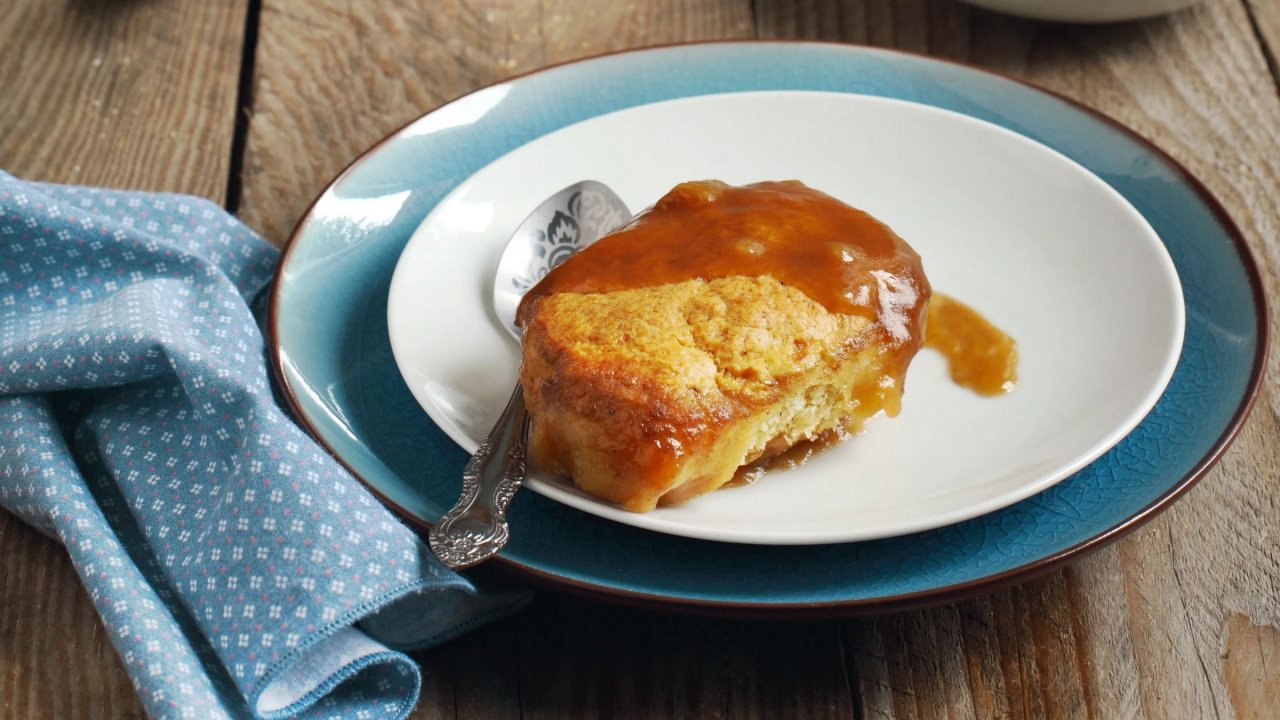 Hot golden syrup dumplings; they make the dark, cold winter nights something to look forward to.
Ingredients
Dough:
Syrup:
2 cups water
3/4 cup CSR Raw Caster Sugar
25g butter
5 tbs CSR Golden Syrup
1 tbsp CSR Treacle
Juice of half a lemon
Ice cream or cream to serve
Method
To make dough, sift flour and salt into a medium sized bowl. Using your fingers, rub butter into the flour, until it resembles breadcrumbs.
Make a well in the centre of the flour. Whisk together egg, CSR Raw Caster Sugar and milk with a fork. Using a flat bladed knife "cut" the mixture until it comes together. Remove from bowl and place on floured surface and knead lightly to form a soft dough.
To make syrup, place water, CSR Raw Caster Sugar, butter, CSR Golden Syrup, CSR Treacle and lemon juice in a medium sized saucepan. Stir until sugar dissolves. Bring to the boil and then reduce heat. Simmer for 5 mins or until slightly thickened.
Roll dough into a long, 4cm thick sausage. Cut into 14 pieces and roll into balls. Carefully drop balls into the syrup. Cover and simmer for 10 mins. Gently turn the dumplings over and poach another 5 mins.
Serve dumplings topped with syrup and ice-cream or cream as desired.