Fruit Slice
Prep: 10 mins
Cook: 25 mins
Servings: 10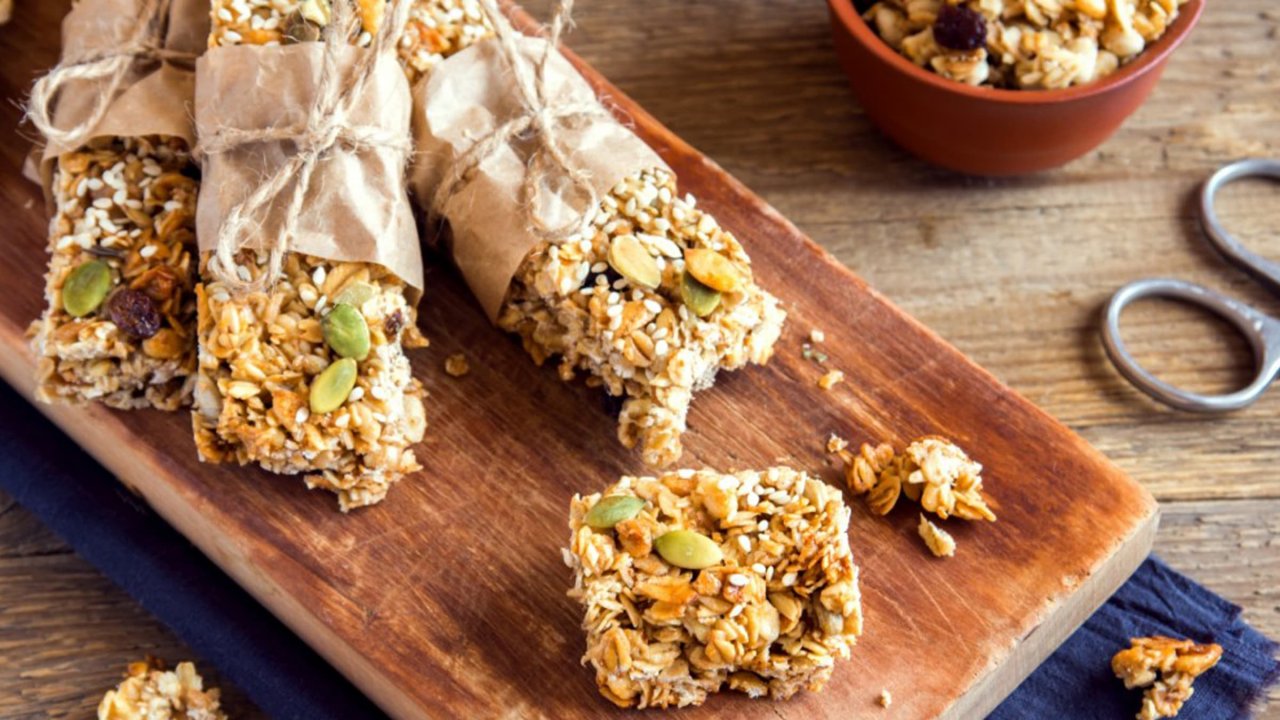 This Made For Memories Fruit Slice recipe is a lunchbox favourite.
With rolled oats and mixed seeds, this Fruit Slice is a home-made alternative to a muesli bar. Wrap the bars individually in baking paper before popping into the lunchbox.
Ingredients
1 cup rolled oats
1 cup shredded coconut
1 cup mixed fruit
¾ cup CSR Raw Sugar
125g melted butter
1 extra large egg, lightly beaten
1 tbs CSR Golden Syrup
¼ cup mixed seeds (sesame, poppy & sunflower)
Method
Preheat oven to 140°C fan-forced. Grease and line a 26 x 18cm slice tray.
Combine all ingredients in a large mixing bowl. Mixing until well combined.
Press mixture into the slice tray and bake for 25-30 minutes or until golden brown. Allow to cool before removing from the tray.
Tip: 
Replace mixed fruit with a combination of dried cranberries, chocolate chips or sultanas.