French Lemon Tart
Prep: -
Cook: -
Servings: -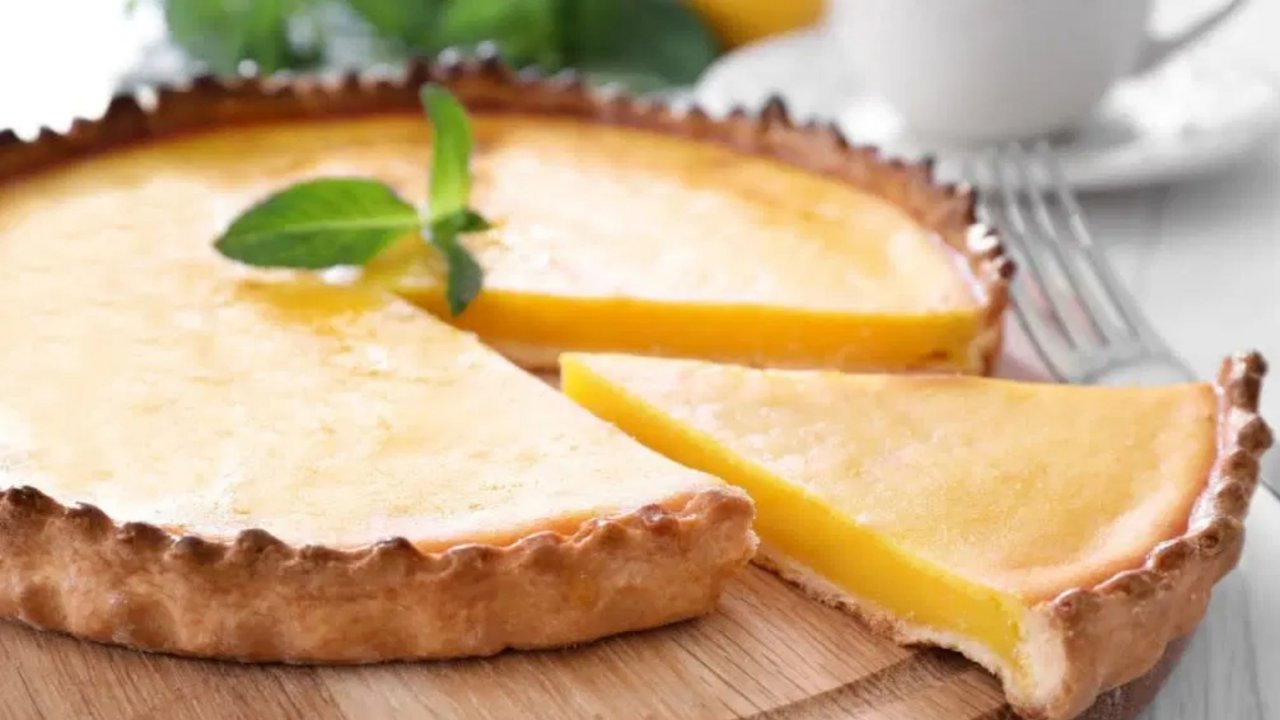 This French lemon tart is a classic dessert perfect for all seasons.
Ingredients
Pastry:
1 1/2 cups flour
1/2 cup CSR Pure Icing Sugar
125g butter, chilled and cubed
2 lemons rind, finely grated
1 egg yolk
1 tbs iced water
Filling:
5 eggs
1/2 cup CSR Caster Sugar
3/4 cup cream
1/2 cup lemon juice (about 2 lemons)
Method
Preheat the oven to 200°C
To prepare the pastry, place the flour and icing sugar in a food processor and mix for a few seconds. Add the butter in small cubes and process until the mixture resembles breadcrumbs. Add the rind, egg yolk and iced water and process for a few seconds. Tip the mixture onto a sheet of plastic film and gather into a ball. Refrigerate for 20 mins.
Roll out the pastry to about 5-7mm thickness and line a 23-25cm removable bottom flan dish. Lightly press a sheet of buttered foil onto the pastry.
Bake the flan for 10 mins. Carefully remove the foil and continue cooking for another 5 mins, until golden.
To make the filling, beat the eggs and sugar in a bowl until frothy and the sugar begins to dissolve. Beat in the cream, until just mixed. Add the lemon juice. Pour into the cooked pastry shell and bake at 180°C for 20-25 mins or until the filling is set. Cool then refrigerate.