Espresso Martini
Prep: 15 mins
Cook: -
Servings: 2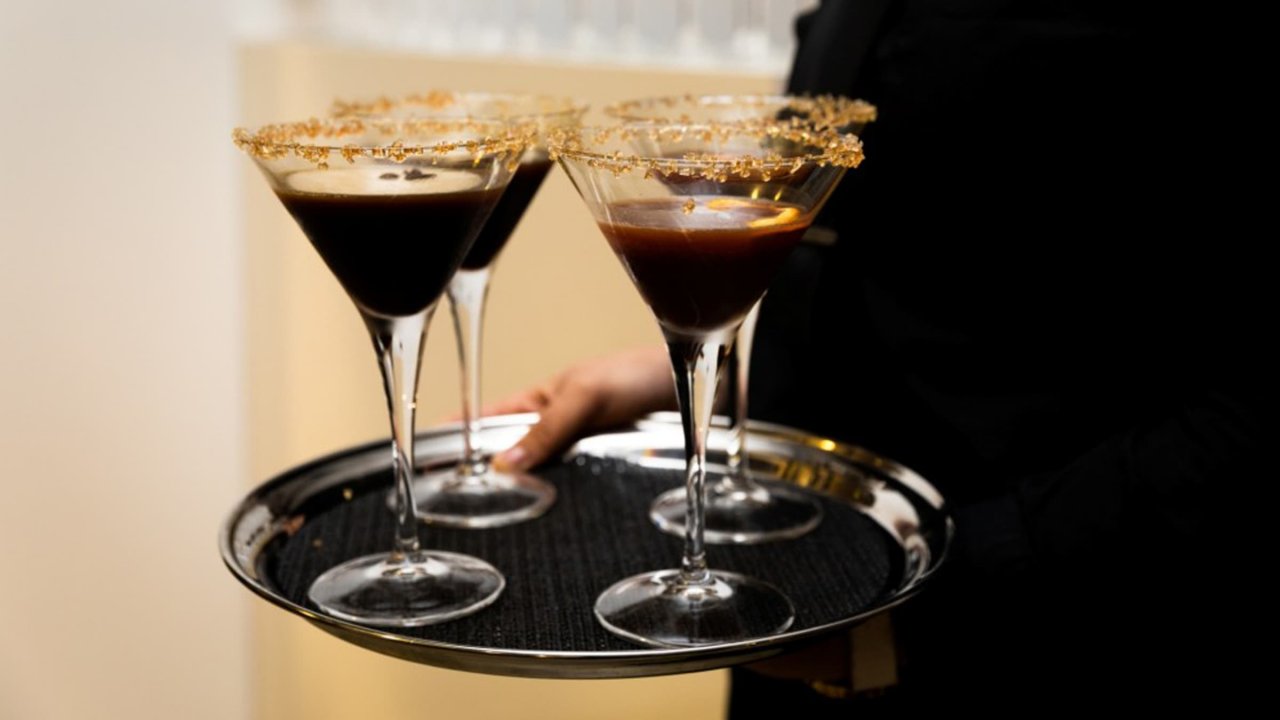 Kick back and relax with an Espresso Martini (or two!). We've encrusted the rim of our Espresso Martini with CSR Coffee Sugar Crystals for a decadent touch.
Ingredients
60ml Kahlua
60ml Vodka
60ml Espresso
½ cup CSR Coffee Sugar Crystals
Method
In a shallow bowl, dissolve 1 teaspoon of CSR Coffee Sugar Crystals in hot water to make a thin syrup. Pour the remaining CSR Coffee Sugar Crystals onto a small dinner plate.
Dip the rim of the glass into the sugar syrup then dip into the sugar to coat. Set aside.
In a bar shaker, fill ¼ full with ice cubes. Pour in espresso.
Add Kahlua and vodka. Apply lid and shake vigorously for 2 mins or until you can no longer hear the rattle of ice cubes.
Pour through a small sieve into prepared glasses.
Drink Responsibly.