Custard Spiced Tea Cake
Prep: 35 mins
Cook: 50 mins
Servings: 10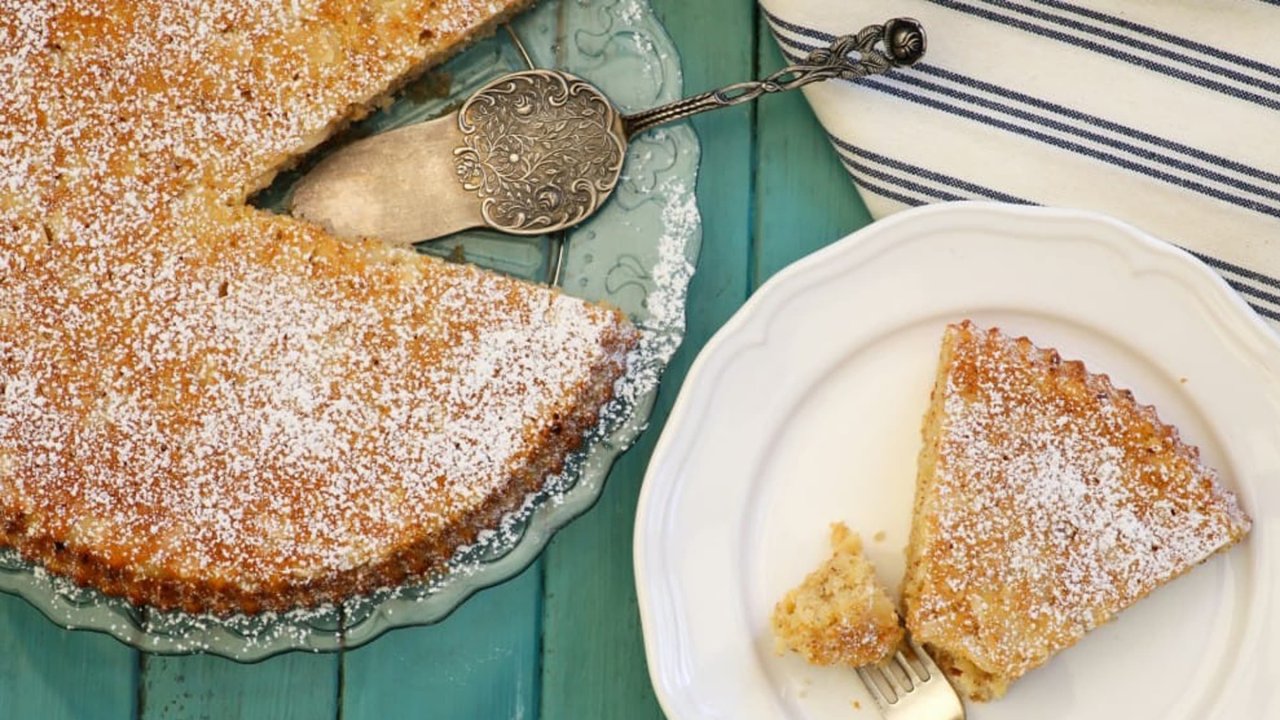 Custard Spiced Tea Cake is perfect for when friends pop around for a cup of tea.
Made with a crunchy raw caster sugar top, Custard Spiced Tea Cake is a classic recipe not to be forgotten.
Ingredients
Custard:
¼ cup (35g) custard powder
¼ cup (55g) CSR Raw Caster Sugar
2 cups (500ml) milk, extra
1 tsp mixed spices
Cake:
125g unsalted butter, softened
1 cup (220g) CSR Raw Caster Sugar
1 tsp vanilla extract
2 large eggs, lightly beaten
2 cups (330g) White Wings self raising flour, sifted
⅔ cup (160ml) milk
Topping:
10g butter, melted
1 tbsp CSR Raw Caster Sugar
1 tsp mixed spice
Method
Preheat oven to 160°C fan-forced. Grease and line the base and sides of a 22cm springform pan.
To make the custard, whisk custard powder, raw caster sugar, mixed spice and ¼ cup of milk to form a paste. Add remaining milk to the mixture and pour into a saucepan. Stir over medium heat, until mixture boils and thickens. Transfer to a bowl and cover with plastic wrap to prevent a skin from forming.
For the cake, start by beating butter and raw caster sugar with electric mixer until light and creamy. Add vanilla and eggs, beating well after each addition. Gently fold in flour and milk in two batches.
Spread half of the cake mixture into prepared pan then dollop half of the custard on top. Repeat with remaining cake mixture and custard. Using a knife lightly swirl the custard through the cake mixture. Bake for 50-55 mins or until skewer inserted into cake comes out clean. Cool in pan 10 mins before turning onto wire rack.
To finish, brush warm cake with butter and sprinkle with raw caster sugar and mixed spice.