Coconut Ice
Prep: 30 mins
Cook: 10 mins
Servings: 25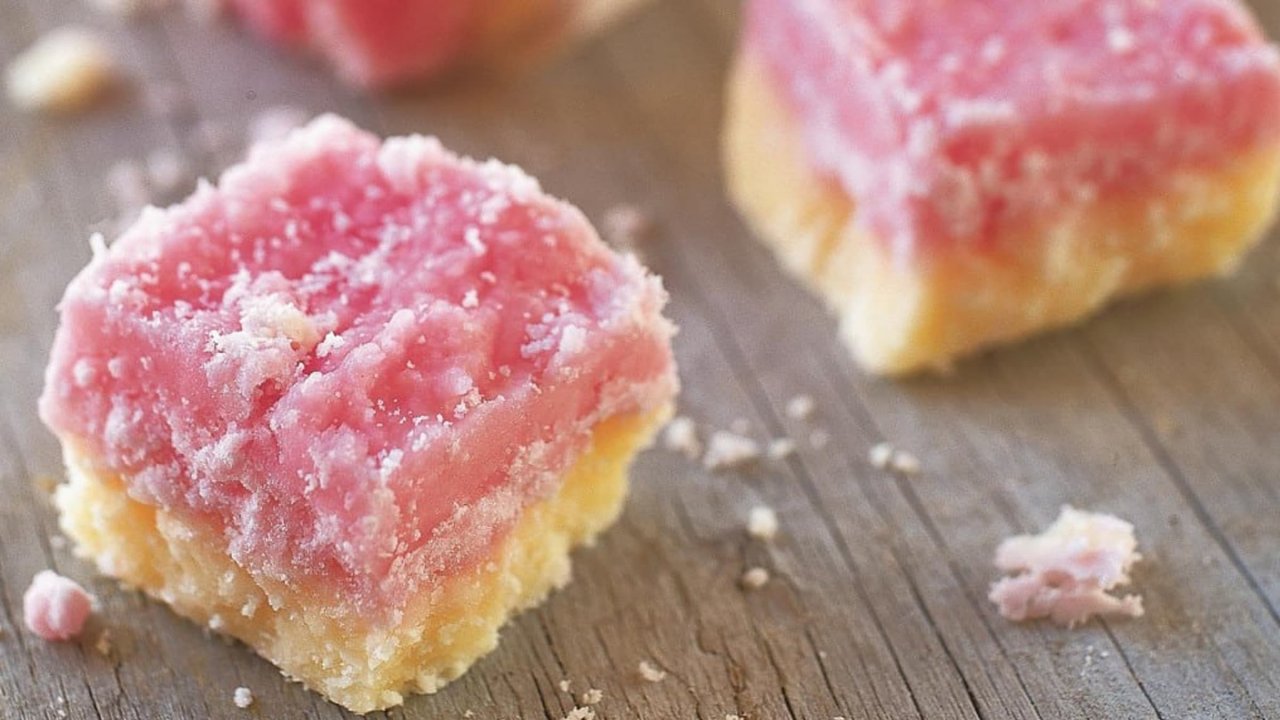 A childhood favourite, Coconut Ice takes 4 simple steps so you can re-live those childhood memories today.
Ingredients
100g butter
1 cup milk
6 cups CSR Pure Icing Sugar
1 tsp salt
1 cup desiccated coconut
2 tsp coconut essence
Method
Grease a 20 x 20cm baking tin.
Place the butter, milk, CSR Pure Icing Sugar and salt in a medium-sized saucepan and heat gently until the sugar dissolves.
Bring the mixture to the boil and continue to stir occasionally until the mixture reaches soft-ball stage (120°C).
Add the coconut and coconut essence and remove from the heat. Cool for 5–10 mins, then beat until the mixture thickens.
Pour into the prepared tin and allow to cool before cut into squares.