Chocolate Mini Muffins
Prep: -
Cook: -
Servings: -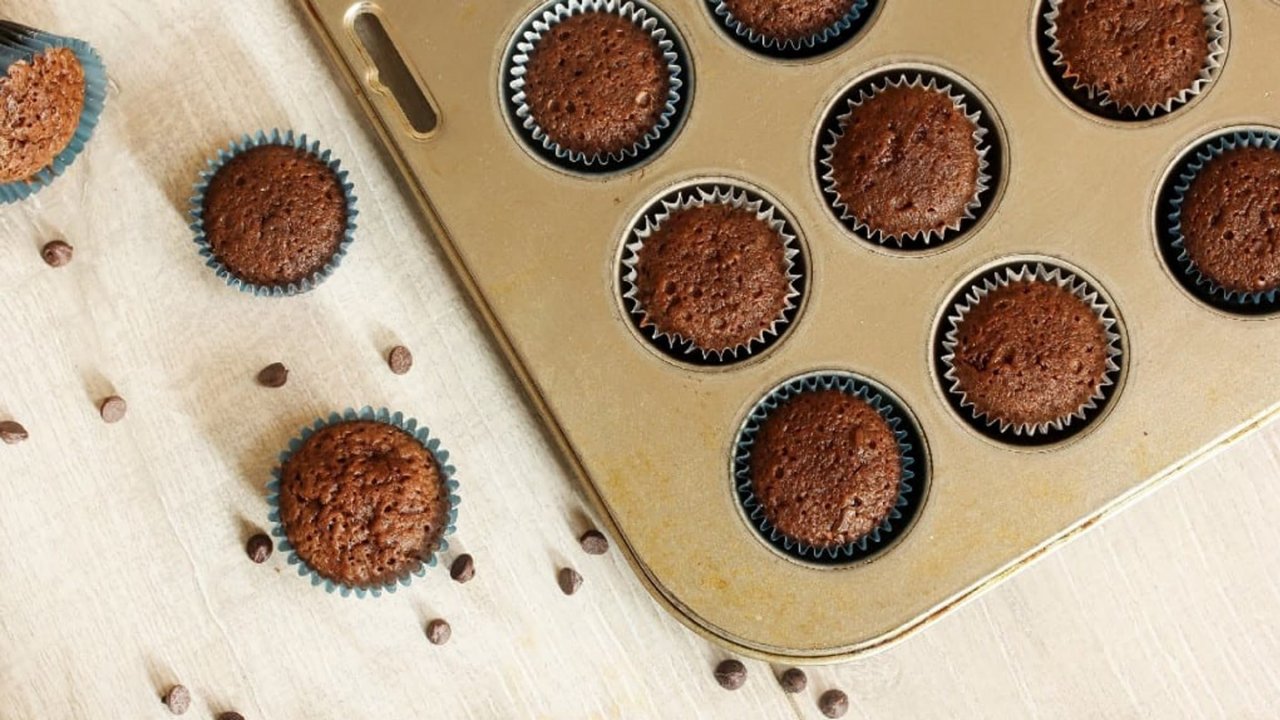 For those moments when you need a little chocolate treat, these Chocolate Mini Muffins are just the thing.
They are also the perfect little size for the lunchbox!
Ingredients
2 cups White Wings plain flour
4 tsp baking powder
4 tbsp cocoa powder
1/4 cup CSR White Sugar
1/2 cup chocolate drops/chips
2 tbsp raspberry jam
1 egg, beaten
50g butter, melted
1/2 cup milk
Method
Preheat oven at 200°C.
Sift flour, baking powder and cocoa together. Stir in CSR White Sugar and chocolate drops.
Add jam, egg, butter and milk, just to moisten.
Spoon mixture into greased mini muffin tins. Bake for 15 mins at 200° or until top cracks.