Chocolate Coconut Slice
Prep: 10 mins
Cook: 20 mins
Servings: 12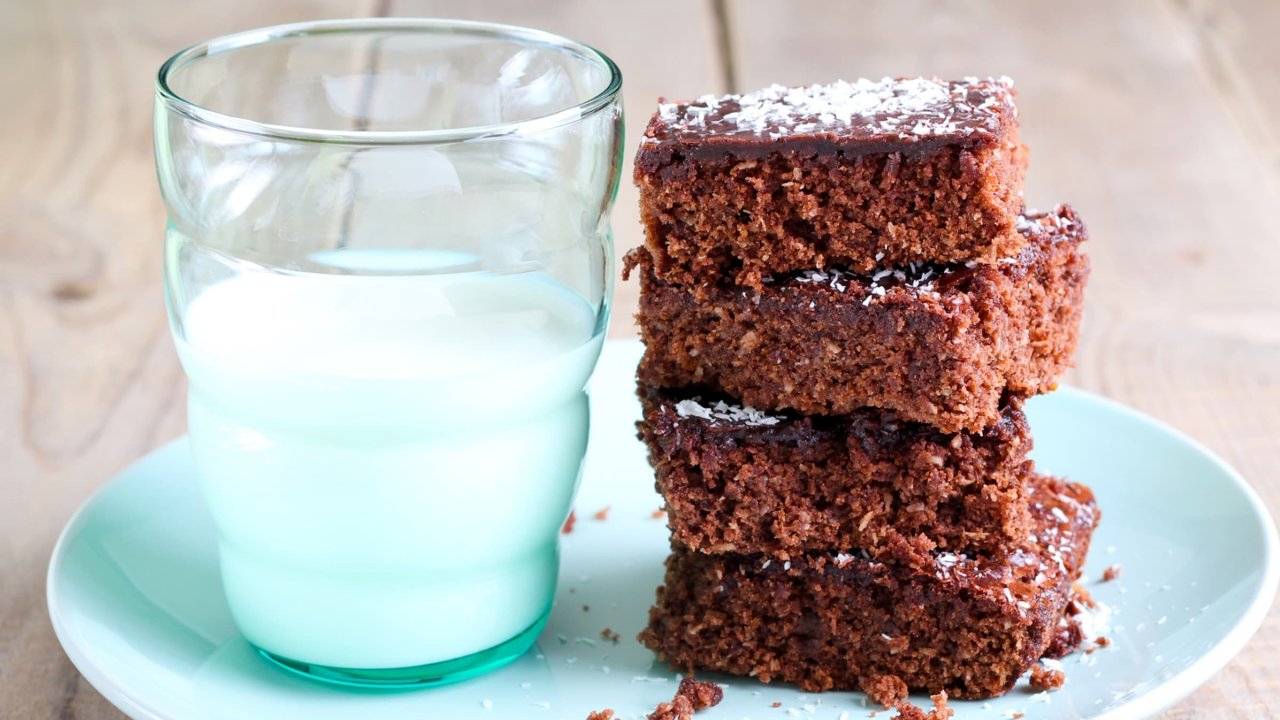 We all have that one friend who says they make the best slice.
Now you can give them a run for their money with this chocolate coconut slice.
With it's moist slice base and rich chocolate coat, they won't know you made something so tasty in only 30 minutes.
Ingredients
125g butter, melted
200g CSR Brown Sugar
1 egg, lightly beaten
1 tsp vanilla extract
1 tsp baking powder
2 tbsp cocoa powder
¾ cup desiccated coconut, plus extra to decorate
Chocolate Icing:
1 cup CSR Soft Icing Mixture
1 tbsp cocoa powder
2 tsp (10g) butter
1½ tbsp hot water
Method
Preheat oven to 175°C. Grease and line a rectangular slice tin (19cm x 29cm) with baking paper.
Beat butter, sugar, egg and vanilla in a bowl. Sift in flour, baking powder and cocoa and mix well, stir in coconut.
Spread mixture into tin and bake for approx. 20-25 mins or until firm.
Remove from oven and spread with Rich Chocolate Icing while slice is still hot, then sprinkle with extra coconut. Allow to cool before cutting - slice should be slightly chewy.
For the Icing, mix soft icing mixture and cocoa powder into a bowl, add butter and hot water, mix well until smooth. Icing should spread easily, if it is too thick add a little more hot water to allow it to spread well.