Banana Bread
Prep: 15 mins
Cook: 80 mins
Servings: 10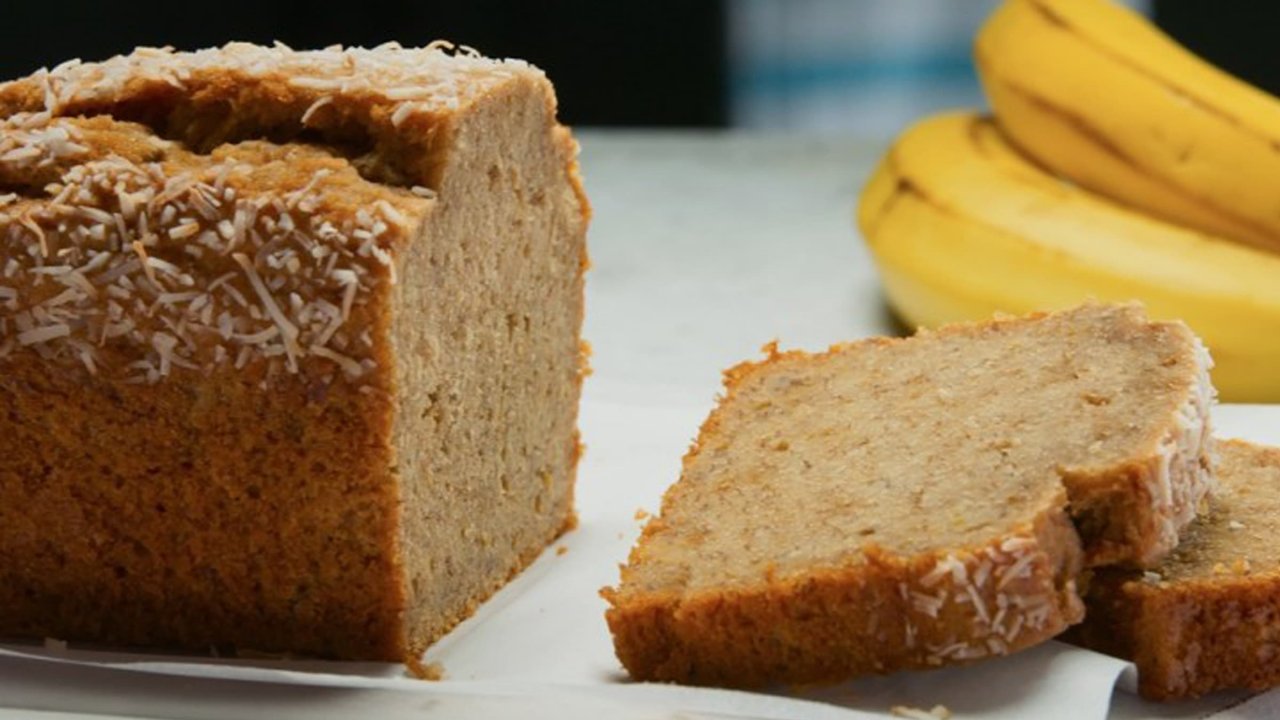 Banana Bread is the most searched recipe and it's not hard to understand why.
A wholesome snack that is so easy to make, our Banana Bread is also dairy-free and nut-free. Plus, your old ripened bananas can be put to good use.
Ingredients
2 cups plain flour
¾ cup CSR Rapadura Sugar
2 tsp baking powder
2 tsp cinnamon
3 extra large eggs
¾ cup rice bran or sunflower oil
3-4 (approx 400g) very ripe bananas, mashed
1 tsp vanilla extract
Shredded coconut, for decorating
Method
Pre-heat oven to 140°C fan-forced. Line a 10 x 20cm, 7cm deep loaf pan.
Combine flour, sugar, baking powder and cinnamon in a large bowl. Separately whisk together the eggs and oil. Mix in the bananas and vanilla. 
Pour egg mixture into dry ingredients and mix until just combined. Spoon into prepared pan, sprinkle with some coconut and bake for 1 hr 20 mins, or until an inserted skewer comes out clean. Remove to a cooling rack to cool completely.